The HARMONIC FOCUS+ Shears with Adaptive Tissue Technology seals vessels with the same strength* that you have come to expect from the HARMONIC FOCUS Shears1.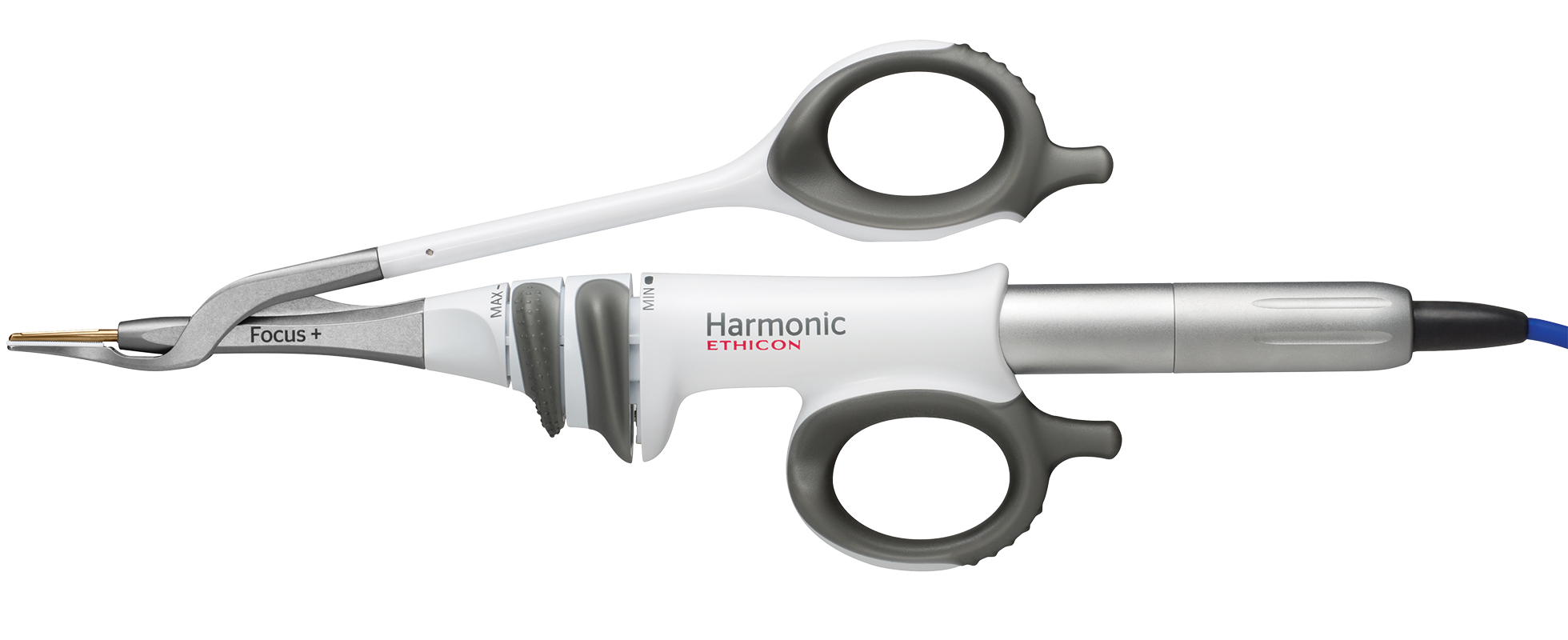 Site references
* As exhibited in an animate, porcine vessel model - 63/64 (HAR9F) vs. 31/32 (FCS9) seals passing blood pressure challenge, p=1. (C1624)
1. Ethicon Inc, PCSD002688, Harmonic HAR9F Shears: Design Verification Acute Study in the Pig, Sep 2013, Data on File.