Shaping the future of surgery
At Ethicon, our measure of success is the people we impact around the world—the patients who are now enjoying longer, healthier lives. We're committed to addressing the world's most pressing healthcare issues by advancing technologies, research and training, and working with healthcare providers globally to create solutions that improve health outcomes and expand access to quality surgical care. From creating the first sutures to revolutionizing surgery with minimally invasive procedures to finding innovative solutions today, Ethicon* has been Shaping the future of surgery for more than 100 years.
What is quality?
At Ethicon, quality is giving our best for surgeons & patients
An Ethicon Engineer and colon cancer survivor tells his story about being on the other end of the Ethicon products he has been testing for 22 years.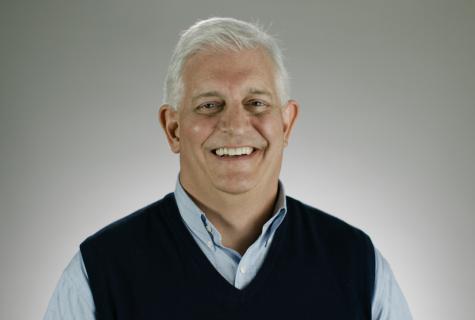 Thoracic Solutions
Changing the story of lung cancer
Ethicon is partnering with healthcare leaders worldwide, developing innovative solutions aimed at boosting long-term survival rates for lung cancer patients.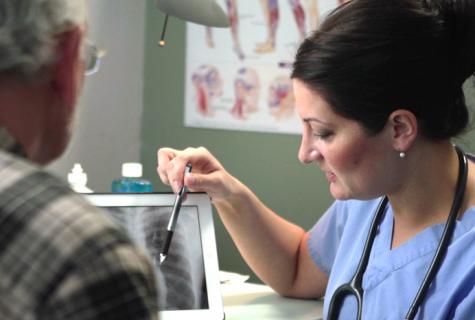 Biopatch®
Partnering for better patient outcomes
The Ethicon BIOPATCH® team worked with Methodist Hospitals of Northwest Indiana to address a major health issue—bloodstream infections.  Implementing a new standard of care for peripheral IVs had dramatic results.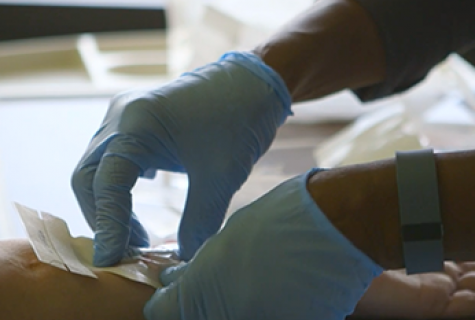 Bariatric Solutions
Redefining success in bariatric surgery
Ethicon is leading a discussion and challenging the healthcare community to shift the focus in bariatric surgery from weight loss to health gains. Hear about how patient lives are dramatically changed.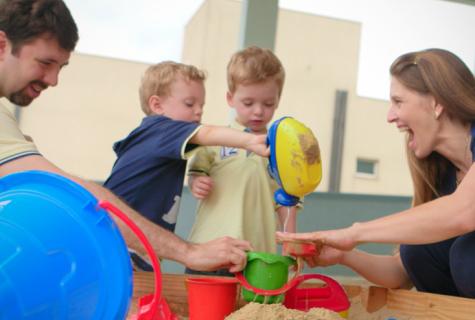 Site References
*Ethicon represents the products and services of Ethicon, Inc., Ethicon Endo-Surgery, LLC and certain of their affiliates.