Making a meaningful difference
We make a meaningful difference to enhance the lives of thousands of people every year by contributing our products to support medical relief projects, natural disaster response teams and basic healthcare needs in underserved communities. 
We are pleased to provide donated products to healthcare providers and charitable non-profit organizations with 501(c)(3) status.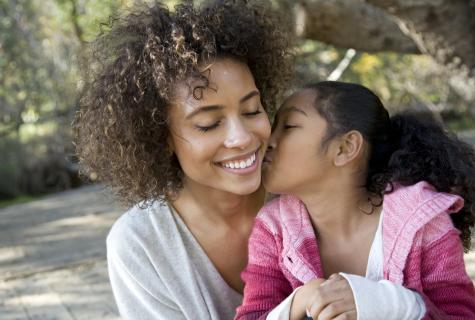 For a global company like Ethicon, unmet healthcare needs around the world hit close to home. That's why donating medical devices to qualified relief efforts is such an important part of our commitment to give more patients in all parts of the world access to advanced surgical care.
Healthcare Professionals & Non-Government Organizations (NGOs)
Many physicians and nurses donate their professional skills and may request products for use in conjunction with overseas medical missions under the direction of a qualified charitable non-profit organization.
Ethicon and our parent company, Johnson & Johnson, also partners with international NGOs and to respond to disasters, medical relief efforts and basic healthcare needs in underserved communities overseas.
Because the majority of our support is directed to specific programs and organizations, only NGOs approved by the Johnson & Johnson Corporate Contributions Organization are included in these activities. We do not accept unsolicited proposals.
Please click here to apply for charitable contributions.
Submission of a grant application guarantees neither approval of the request nor support for the entire amount requested. Requesting organizations and Ethicon acknowledge and agree that any donation shall not obligate the organization to purchase, use or recommend the use of any of our products.