Energy Sealing and Dissecting
With the broadest advanced energy portfolio, Ethicon provides you with unmatched choice for your laparoscopic and open surgical needs.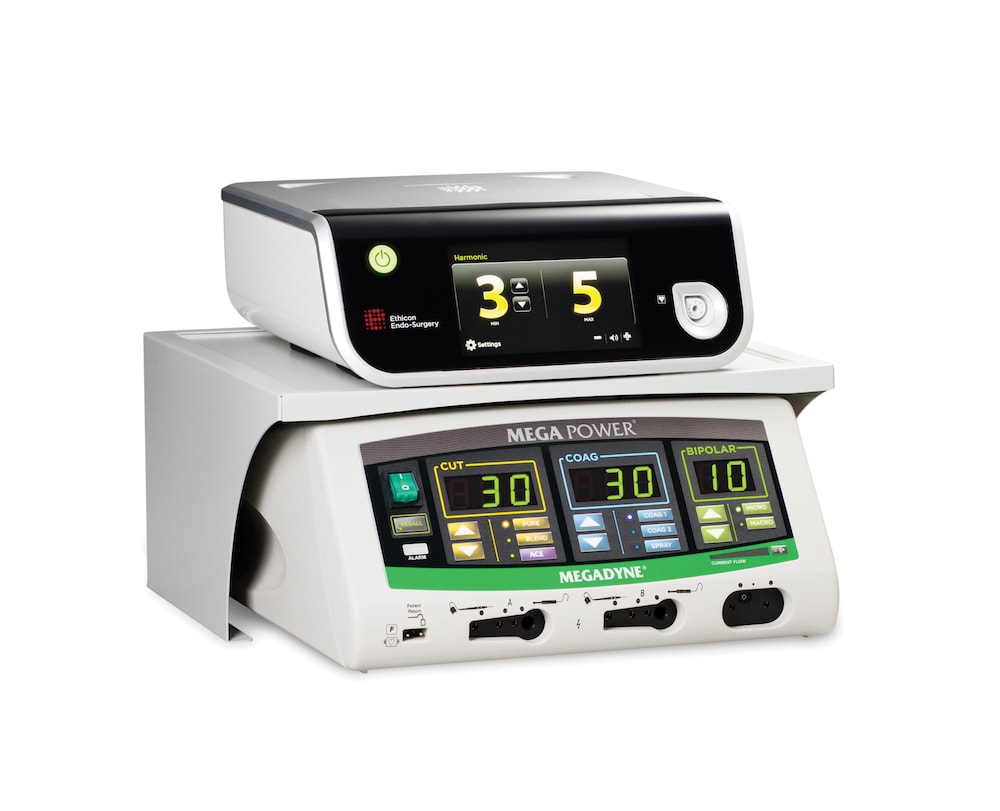 Intelligent energy solutions to advance patient outcomes
Developed through our in-depth knowledge of tissue and energy sciences, Ethicon is committed to delivering intelligent energy solutions for surgery that provide significant clinical and economic outcomes to advance patient care.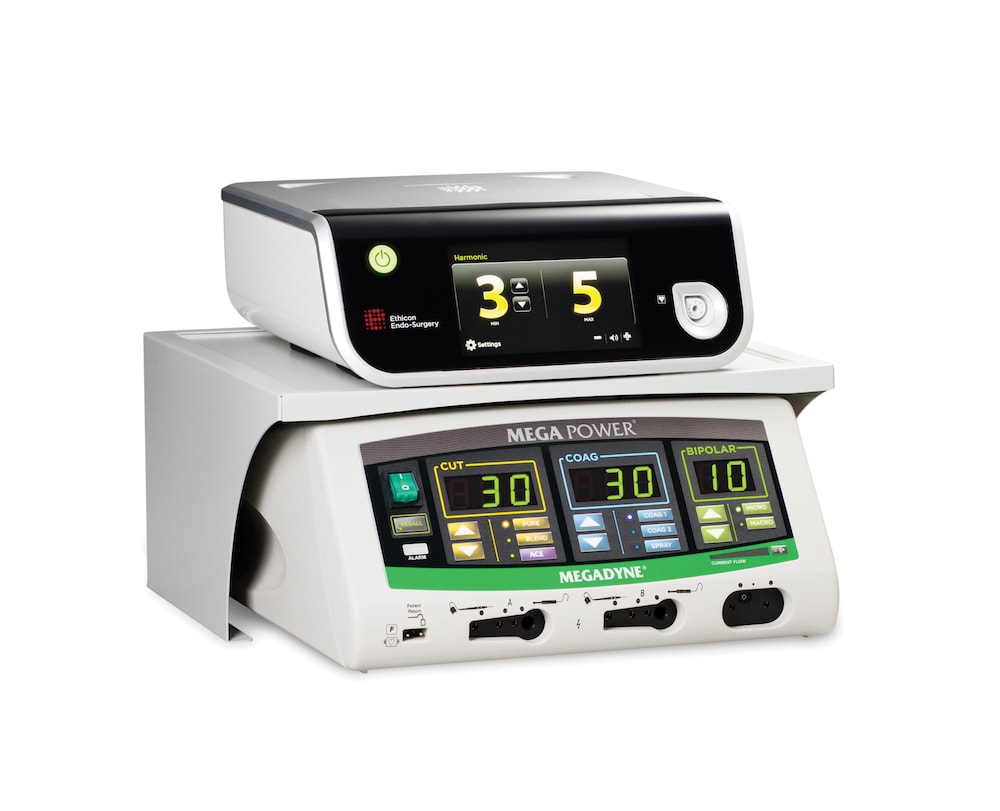 ---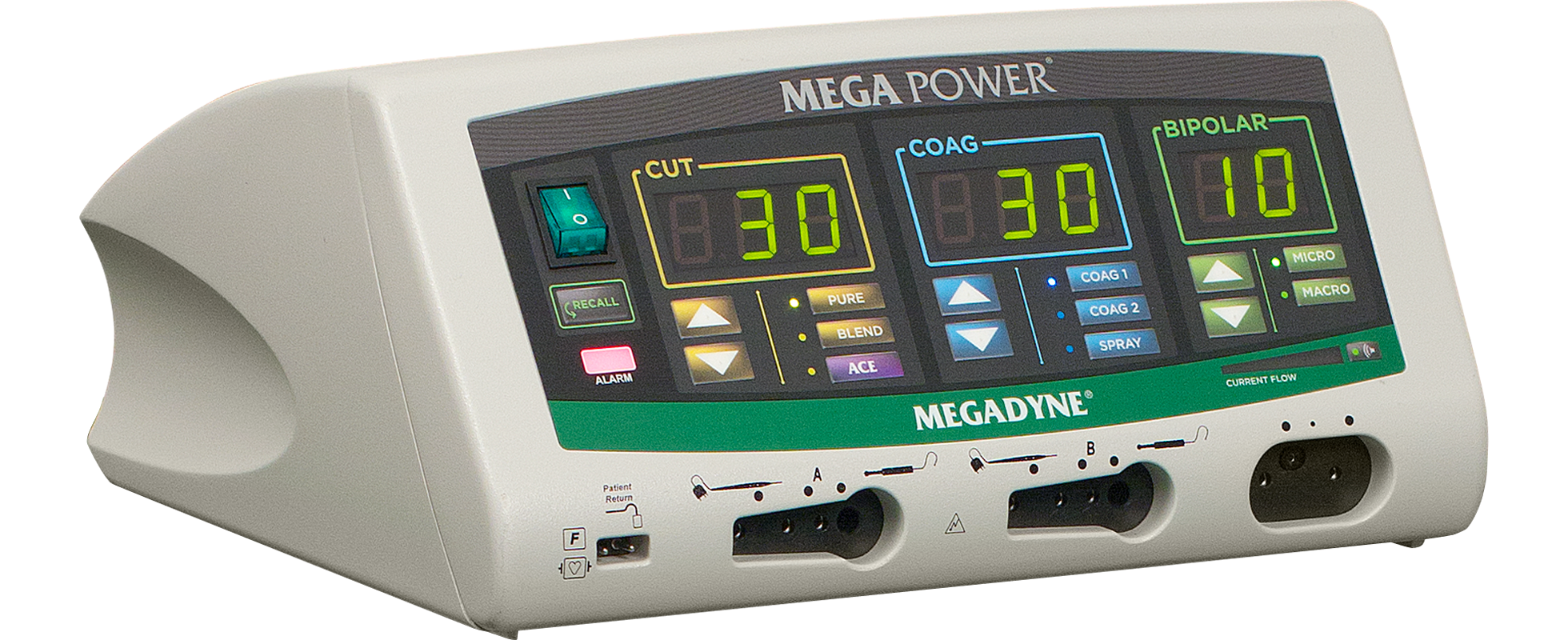 The most comprehensive energy portfolio
MEGADYNE's best-in-class electrosurgery devices are now part of Ethicon—providing surgeons the most comprehensive portfolio of intelligent energy solutions to deliver greater innovation and value.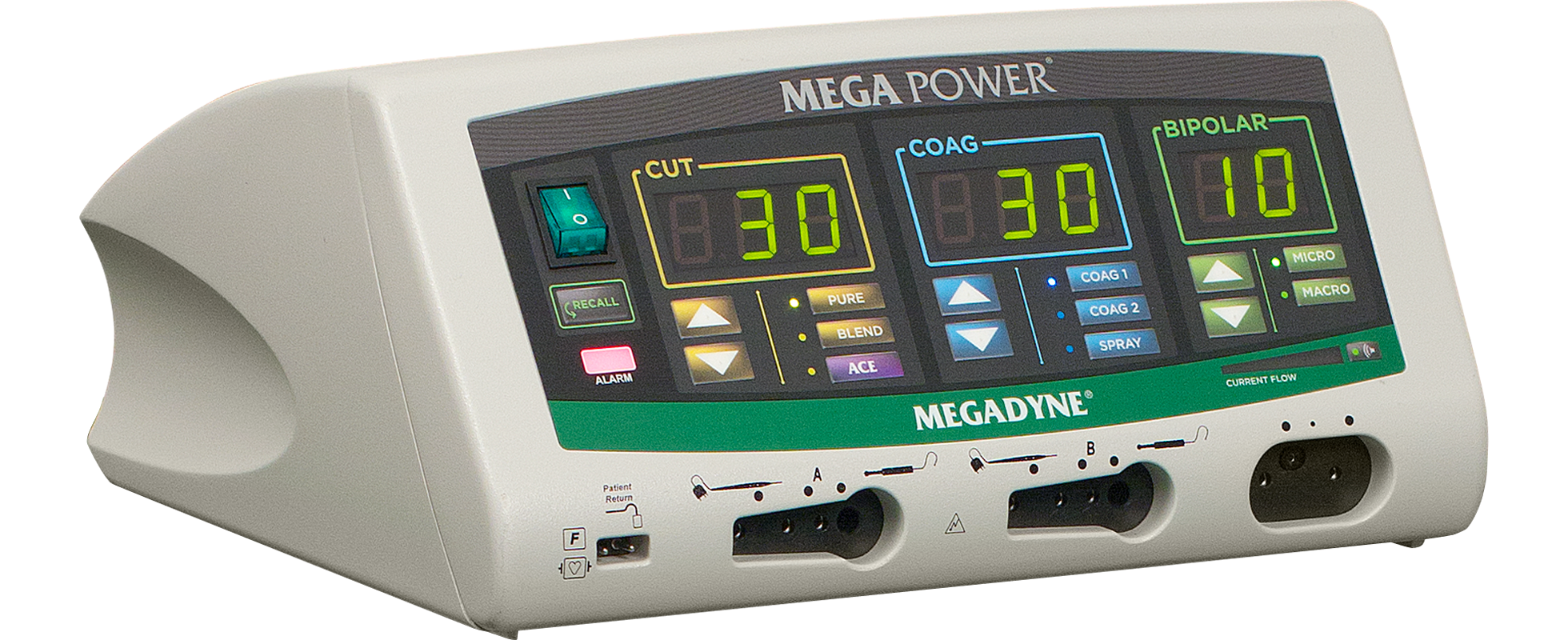 ---