FlexHD® STRUCTURAL Acellular Hydrated Dermis
FlexHD®  Structural¶, an allograft with excellent performance in vivo that provides more strength for healing than leading biologic meshes1*
Stronger than AlloDerm® or Strattice™—and demonstrated effectiveness in the abdominal wall repair environment1-3†§
Enables the body's own natural healing response

Supports revascularization and cellular infiltration with a minimal inflammatory response2,3†

No refrigeration or hydration required4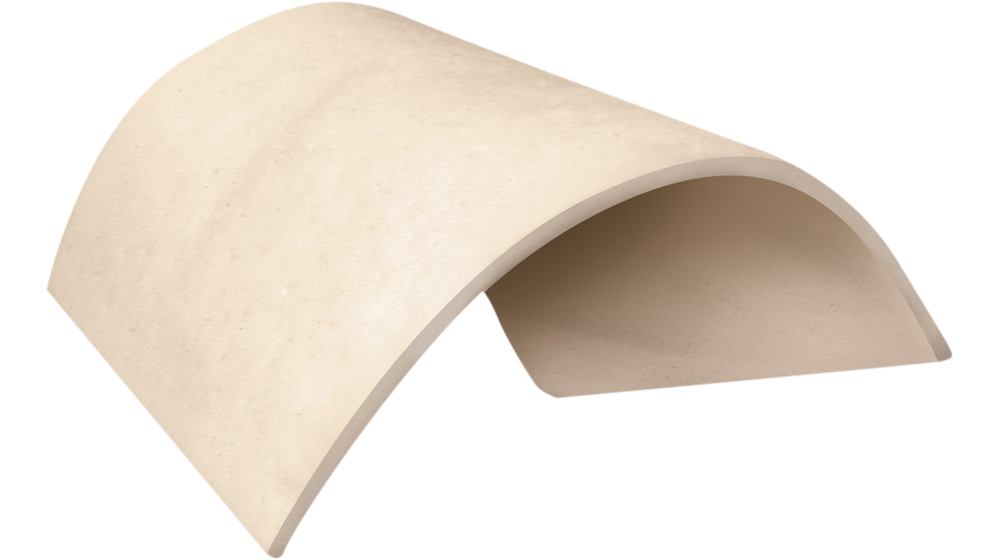 Site references
¶ FlexHD® STRUCTURAL is a registered trademark of the Musculoskeletal Transplant Foundation, Edison, New Jersey
* Compared with AlloDerm®, Strattice™ Firm, Strattice™ Pliable, Permacol™, and AlloMax™ (P less than 0.05)
† In benchtop testing
§ In animal models
1. Choi B. Analysis of Tensile Testing Data of Acellular Dermis. MTF Report LE-271. October 20, 2010:1-7.
2. Eberli D, Rodriguez S, Atala A, Yoo JJ. In vivo evaluation of acellular human dermis for abdominal wall repair. J Biomed Mater Res A. 2010;93(4):1527-1538.
3. Roth JS, Dexter DD, Lumpkins K, et al. Hydrated vs. freeze-dried human acellular dermal matrix for hernia repair: a comparison in a rabbit model. Hernia. 2009;13(2):201-207.
4. FlexHD® Instructions for Use. PI-31 Rev 16, 02/2017. MTF