Market-leading preperitoneal device:1
Delivers significant reduction of pain — both short — and long-term — versus conventional Lichenstein repair2*§
Low rate of recurrence (<1%) for a lasting repair3†‡
Unique MONOCRYL and PROLENE filament construction for enhanced handling and placement4,5

MONOCRYL film on underlay facilitates even deployment in the preperitoneal space5

Proven bilayer design combines anterior and posterior repair for long-term security6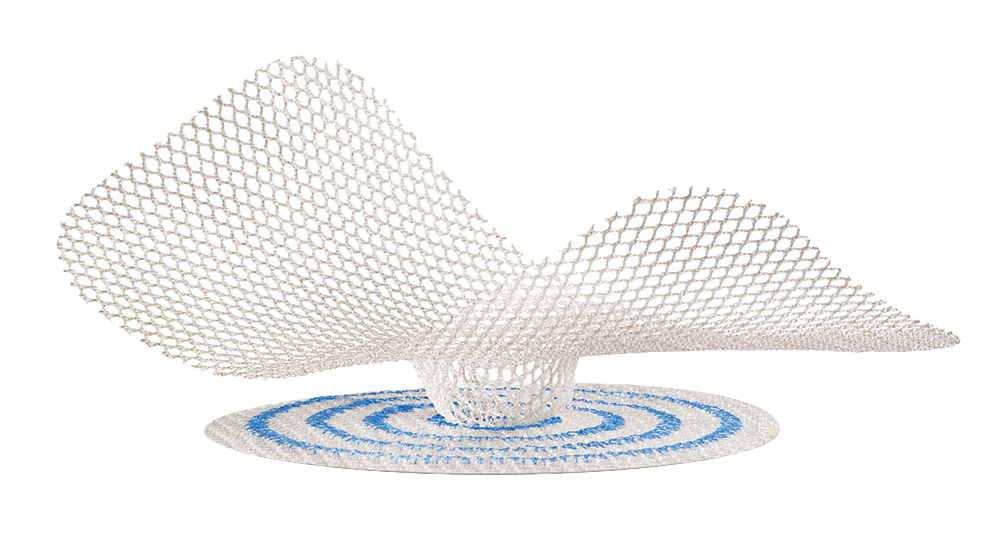 Site references
* Data from a prospective, longitudinal study of 642 patients receiving open inguinal hernia repair using either ULTRAPRO® Hernia System or Lichtenstein (LS) repair from the International Hernia Mesh Registry (IHMR). Clinical outcomes and quality of life were compared at 1, 6, 12, and 24 months postoperatively
§ Results from comparator studies should be interpreted with the understanding that the appropriate choice of mesh for any given patient depends on numerous factors, including the type and size of the defect, the patient's medical condition and history and surgeon preference.
† Data from a prospective, longitudinal study of 2792 patients receiving hernia repair with ULTRAPRO® Hernia System from the IHMR
‡ At one year
1. Data on File, Ethicon Inc. USA Hernia Repair Dashboard. January 2014.
2. Tsirline VB, Colavita PD, Belyansky I, Zemlyak AY, Lincourt AE, Heniford BT. ULTRAPRO Hernia System versus conventional Lichtenstein repair for inguinal hernia system: results from the multinational registry. Abstract presented at 5th International Hernia Congress; March 28-31, 2012; New York, NY.
3. Lorenz R, Koch A, Wiese M, Born H. Gilbert repair – a new gold standard? First results of 2792 patients of a multicentric German quality control study. Poster presented at 15th Annual Hernia Repair; March 13-16, 2013; Orlando, FL.
4. Data on file. Ethicon, Inc. Design Validation Results.
5. ULTRAPRO® Hernia System, Instructions for Use. Ethicon, Inc.
6. Gilbert AI, Young J, Graham MF, Divilio LT, Patel B. Combined anterior and posterior inguinal hernia repair: intermediate recurrence rates with three groups of surgeons. Hernia. 2004;8(3):203-207.