Ethicon Procedure Cart™ gives you at-your-fingertips access to frequently used products like sutures and staples during OR procedures.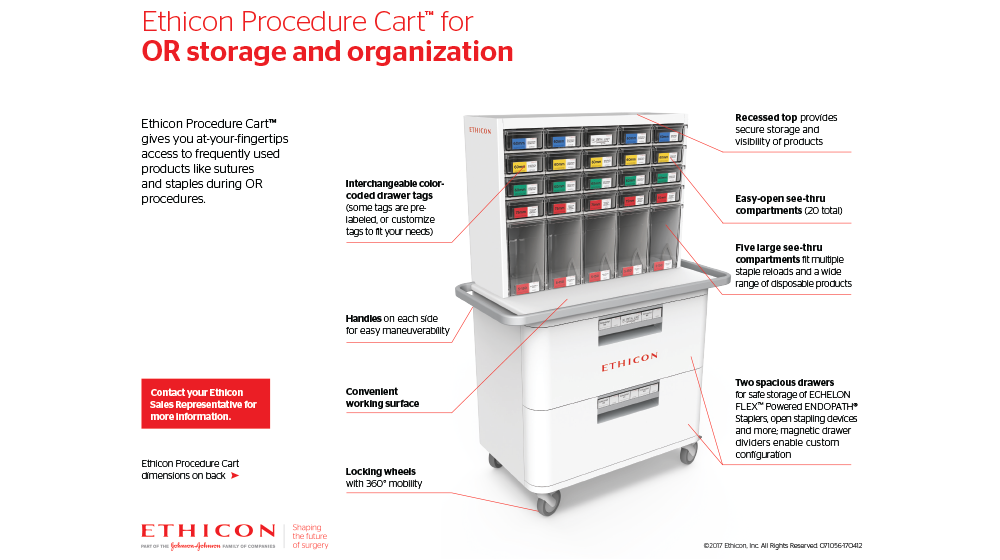 OR Storage and Organization
Why use a cart to organize disposable devices?
Not every procedure runs smoothly when it comes to supplies. Preference cards can be out-of-date, case carts not stocked correctly, or the patient's anatomy requires something unexpected. To meet your needs, the Ethicon Procedure Cart™ holds your frequently used devices near the OR to help reduce supply related disruptions.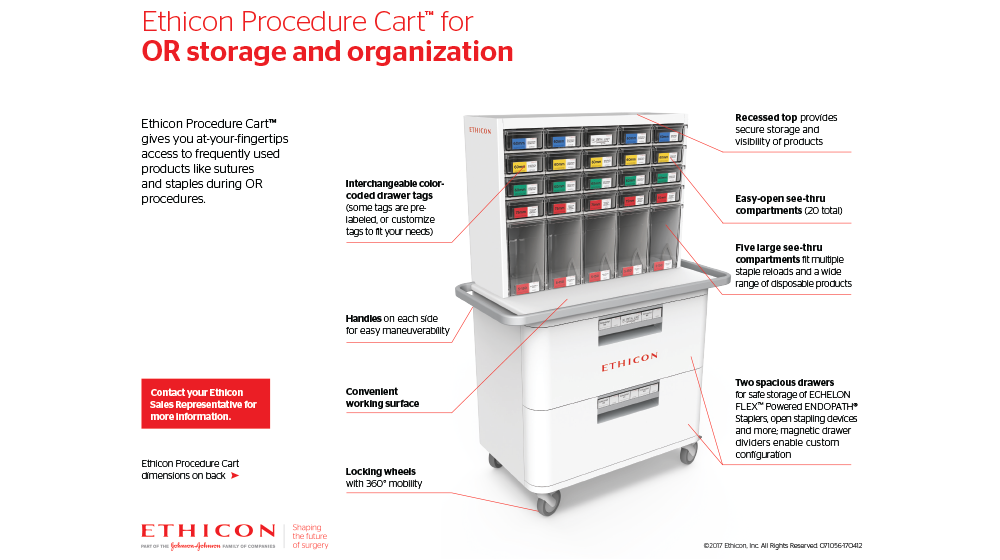 ---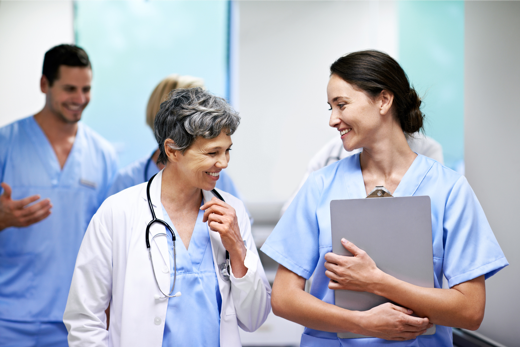 Stock your cart to fit your needs
Customizable to store your hospital's frequently used devices
The Ethicon Procedure Cart™ offers 20 easy-open see-thru compartments and two spacious drawers that hold the items you commonly use during your procedures. Utilize the customizable color-coded drawer tags to easily identify which devices you may need and help avoid picking errors.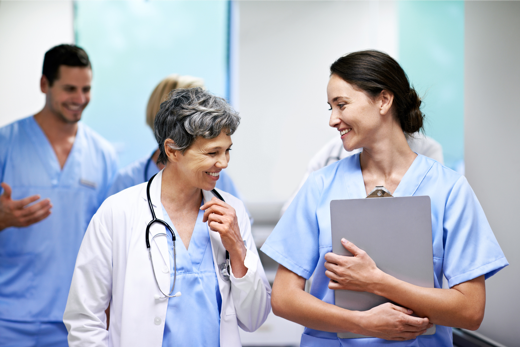 ---